Listen, we know that we get how to throw a tailgate party. During a 12 year run of crap football to be kind, our merry band of "Robin Hood"-esque Krewe mates have fashioned the only Hall of Fame tailgate in Tampa and one that many feel is the most spectacular and unique event nationwide.
For a flavor of our layout and some of the fun, FOP (Friend of the Program) Tyler Bradford gave us a "Bird's Eye" view of the event this past weekend. Take a look:
You guys know that we tend to draw a large crowd. We will run between 200 – 1000 people through our events with the late and evening games often being the largest. IT is hard to keep solid track because we aren't into bragging about size around here. If you have to tell people, you simply are not that big. Also, "Big" is not really our goal. We are and strive to continue to be, a family reunion with family you have not met yet. A place where everybody in that large field feels connected. They feel welcome. Bucs fans of all ages, races, and places of origin (we typically have 4 -7 international locations covered per event. We want opposing teams to feel welcome there. Hell, there will be good-natured ribbing but this is a GAME! We use it to escape the stress of normal life and I think we do a damn fine job of it. Additionally, our tailgate is a place where families of our players (and the opposing team) have felt and continue to feel welcome, safe and comfortable. They know that our crowds respect their children and appreciate their involvement in our community.
This tailgate was special for a few reasons. With the impact of the Week 1 Cancelation and the impact of Hurricane Irma, we simply didn't know whether or not we could execute a tailgate. Our execution team, led by Matt Algeri, was clear in this.
We GO!
So, the team started planning with the knowledge that circumstances might dictate a more laid back, mildly less grandiose event. One group rented an Orlando ultimate town car to show up in style for the party.
We don't do that well.
With our old friends and new friends from WTB, Buccaholics and the Stick Carriers, this crowd was one to be seen (Pics Below). The proceeds were targeted to 1Voice and thee collections went to Paul's Project and our drive for Irma (that yielded six trucks of supplies and ~$1,500.00 in WalMart gift cards that were delivered the next day to Ft Meade Florida by our WTB Really Matters Team!) We had a crowd that was roughly 40% larger than last year's season opener and only matched in volume by last years Bears game! Great turnout!
We will continue to improve in all aspects and truly thank you for trusting us with your gameday experience.
Take a look at the images from the event (some of them)
A HUGE thanks to our WTB Krewe who make all of this happen. We will try to do a focus and spotlight on them throughout the year but if you see them, thank them because events like this only happen with a great team!
A HUGE thanks to our Sponsors!
And of course, it is great to see the unification of the fanbase continue so to all of our friends in all groups many thanks!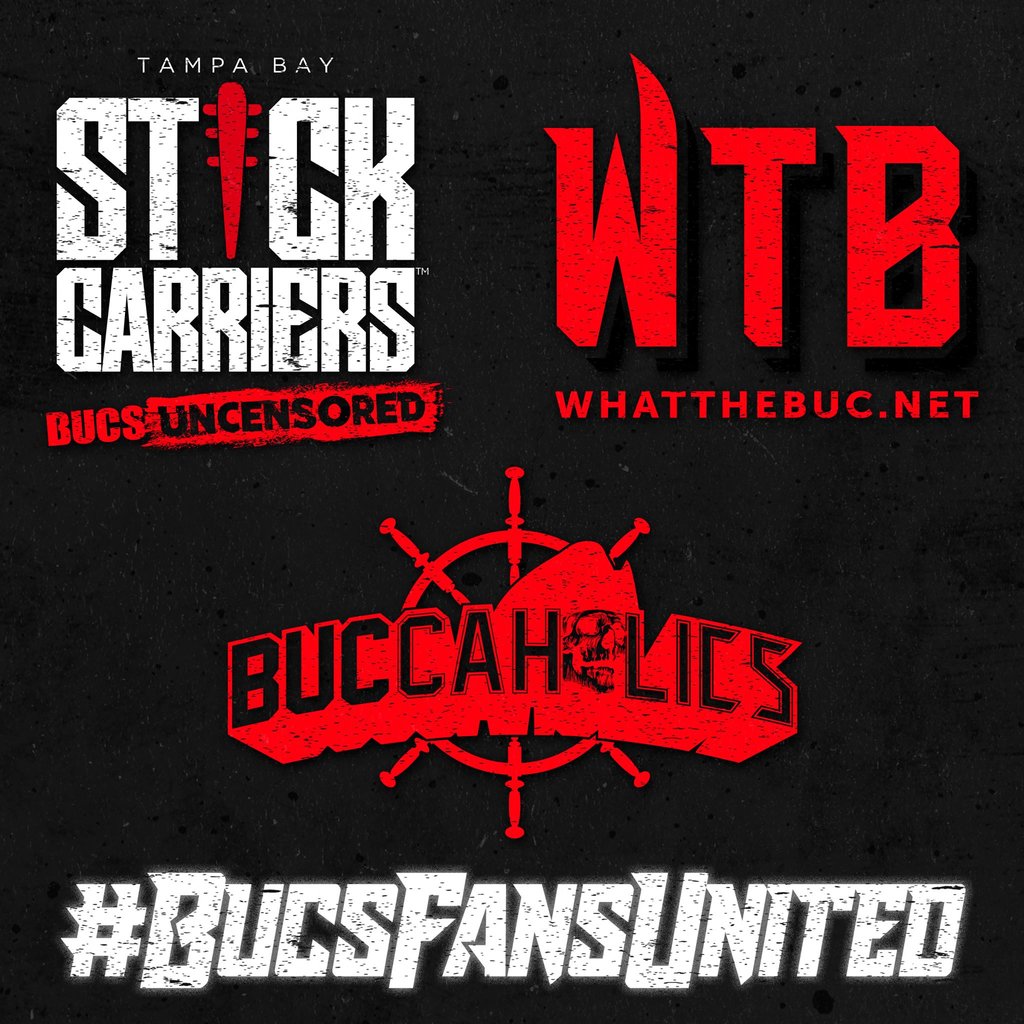 "The Walk" was fantastic and will continue to grow but if you did not see it or get a chance to participate, please stay tuned for all the updates! We were all very proud of the fans that participated and of Justin and the Stick Carriers for starting this tradition!