As you should know by now, September is Pediatric Cancer Awareness Month. We hav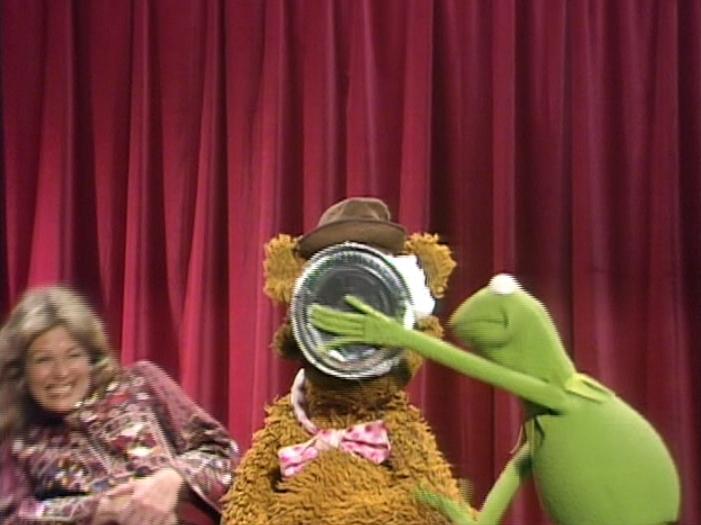 e partnered with the amazing folks at the 1Voice Foundation for years now and continue to do so. The work they do here in the community and abroad is amazing and has truly moved our team at each interaction. While there are many diseases that deserve our attention and even many cancers that deserve a focus, 46 children are diagnosed with cancer every day and 7 children die from some form of pediatric cancer. The #WhippingChildhoodCancerChallenge hopes to build on the amazing success of the ALS "Ice Bucket Challenge" by using a fun event to virally spread the attention and focus necessary to hopefully urge folks into action. Well Donna and team TAGGED the WTB? Krewe with the challenge!
From http://www.whippingchildhoodcancer.com/
Our aim is to raise awareness around the 46 children diagnosed and 7 lost every day to pediatric cancer in the U.S. You have 46 hours to complete the following challenge. You must record a video of yourself taking a pie to the face (can be a paper plate with either whipped cream or shaving cream). Once completing the challenge you must choose a pediatric cancer charity to donate $7 to and tag/challenge 7 friends (46 if you're feeling really bold!) to make their own pie in the face video. If you're unable to complete the challenge within 46 hours, you must donate $46 and tag/challenge 7 friends.

Be sure to explain the 46/7 statistic in your video. 46 kids diagnosed every day, and 7 die from pediatric cancer.
We, of course, are not going to do the basic version (as great as it is!). Here is the deal:
The WTB? Krewe (member list will be available by end of day tomorrow but I know that OldSchool, Spent, BucNutz, Captain Rino, Eliza, Captain Kidd, Buc Krazie, Aaron, Krystal and Ryan are already committed) is available to be CREAMED! You will be able to bid on each member. Here are the rules (and we will explain them at the event)
Each Member will have a bid sheet at registration
Opening bid is $10.00
Minimum Bid increment is $5.00
Any Steakhouse Elite Retreat Ticket Holder has $55.00 in CREDIT that they can use on ONE target! (That will direct the proceeds to 1Voice)
Bidding will be open all tailgate until 2:00 PM
Winning Bidder will have the choice of delivering the pie themselves or choosing a delivery partner from our beautiful staff!
Bring your wallet and open your heart. Also realize that like the Ice Bucket Challenge, these people will be challenging three others to receive the pie and those three can follow the original plan as laid out above.
Pediatric Cancer is obviously a very serious topic. That said, serious topics need serious funding and sometimes the easiest way for us all to get our heads around and our hearts behind these incredibly painful realities is to use some humor. So step up. Make some bids. Raise some money of 1Voice and let's take the fight to this disease that is taking our children from us at an alarming rate.
Our children should be worried about math homework and the cute boy/girl in class, not chemotherapy.
Thank you as always for your support.
For those of you interested in booking the Steakhouse Elite Retreat and "pre-banking" the $55.00 in credit toward this Pie Challenge, those tickets can be purchase here and come with all of the great benefits previously described in addition to the chance to hit one of us with a pie.
NOTE: If you really "HIT" one of us be ready to get knocked out.