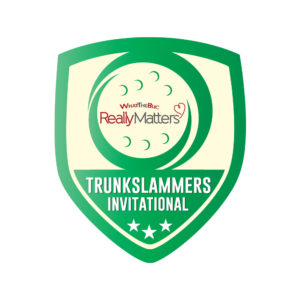 You guys know who we are and you know what we do. The work we do in the community is very dear to our team. Well, we are ramping up for our 3rd Annual, Trunk Slammers Invitational Golf Tournament on April 22nd at River Hills Golf and Country Club.
We NEED YOU!
We need:
Sponsors
Players
Donations
Social Media Assistance
You can find all of the critical information at http://www.wtbreallymatterstsi.org. There are sponsorships for every budget and a place for every player. This is a FUN tournament for a serious cause. You will get to know and meet some of the amazing kids and their families that 1Voice advocates for and helps through a reality none of us want to face.
Your participation will help us continue a run that saw a $20,000.00 year one net proceeds followed by $26,000.00 last year. The course is ready. The drinks are ready. The CRAZY raffle prizes are getting there.
All that is missing is your registration. Please help us help these amazing kids.